Marketplace News
Arnerich Massena Adds Institutional Services Consultant
Ascensus Enhances Online Fund Management Capabilities
Money Intel Launches Downmarket 401k Platform
Hancock Introduces New Plan Review Tool
Financial Engines Completes Acquisition of The Mutual Fund Store
Cafaro Greenleaf Expands Into Midwest With Indiana Office
More »
---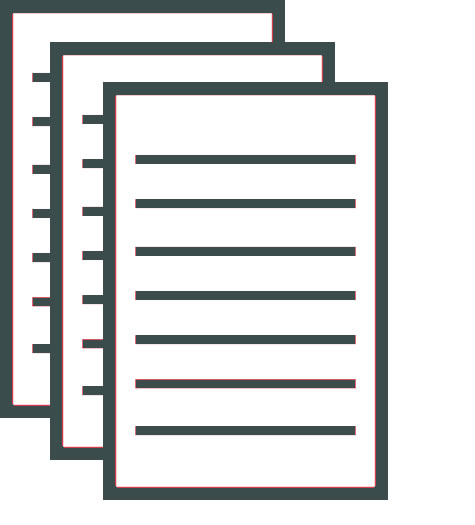 Daily Article Digest
The Daily News Digest is where we aggregate, from over 500 sources, the latest published material on 401k trends, fiduciary issues, legislative action, court cases, opinion, rule changes, insights, white papers, surveys, studies, commentary and more.
---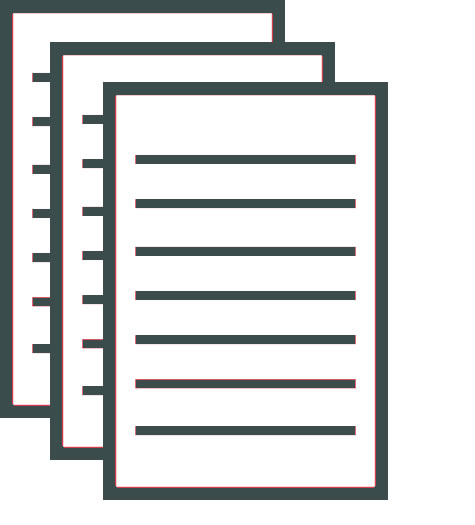 Collected Wisdom™
Our researchers look for what they think are some of the better resources available to assist you in administering your plan or helping your clients. We group these resources in our COLLECTED WISDOM™ topics to make it easy for you to locate the information you need. Each item in a category contains a summary and date of when it was placed in the group.
We also maintain some older material in these collections for perspective and context.
---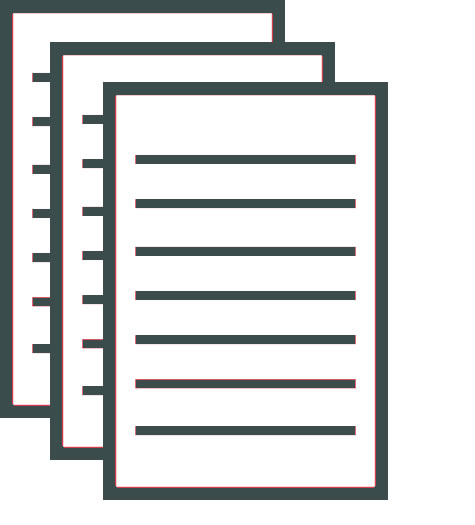 Insight: Research and White Papers
There is a great deal of research published around defined contribution plans and related issues. We index much of it here.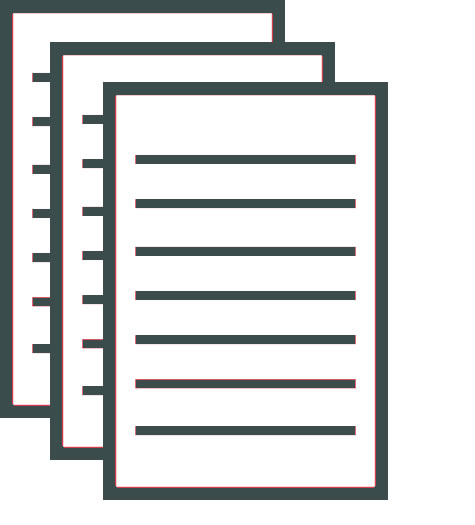 Fiduciary Related News and Intelligence
These are general news and articles around fiduciary issues.
---
---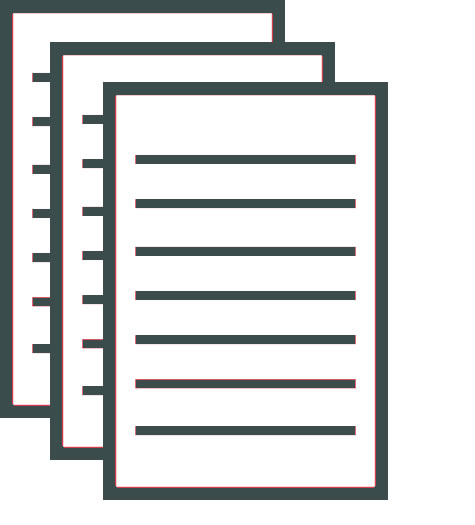 Tools and Resources
Calculators, charts, samples, directories and other resources to help you run and manage your plan or practice.
---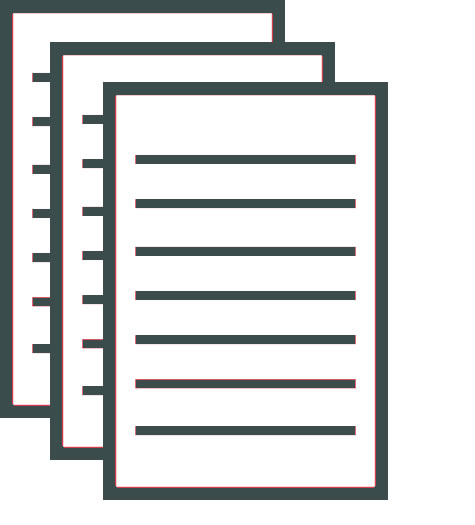 Legal, Legislative and Washington DC
These two directories are indexes of articles that review recent court rulings, legal issues, and bills, hearings and other actions in Congress and State legislatures.
Go to Court and Legal Actions »
Go to Legislative Actions »
---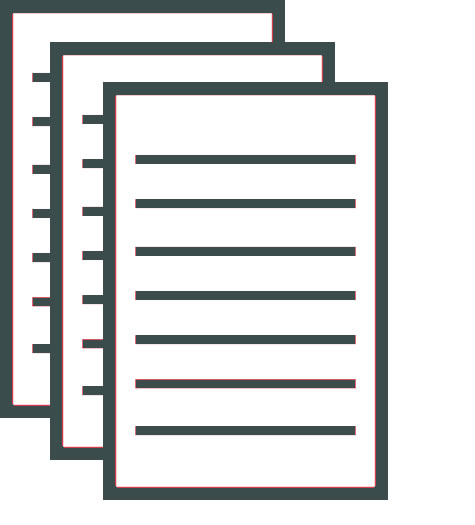 Viewpoint: Commentary and Opinion
People speak out on a variety of issues of interest to those in the 401k industry. One of our most interesting areas, but remember, opinions expressed here are those of the author and do not necessarily reflect the positions of 401khelpcenter.com.