---

About
We are a knowledge service that finds, reviews, selects, organizes and shares the most appropriate, relevant and fresh information for professionals involved with 401k and 403(b) plans.
---
Table of Contents - Click on the Item of Interest
---
Studies and Research Focused on 401k Plans
We provide plenty of source material in the form of studies and research focused on the 401k marketplace, industry and plans. Click here to get the complete listing.
Subscribe to our free weekly newsletter to stay current on the issues and watch for story ideas and news makers. Click here to Subscribe.
401khelpcenter.com is a leading online destination for retirement professionals.
With the explosive increase of regulations, legislation, court cases, rules, marketplace news, opinion, analysis, and other 401(k) and 403(b) material, your challenge at pinpointing salient resources that really matter to you and your clients is tougher than ever. That's where 401khelpcenter.com excels.
We are a knowledge service (often called a vertical portal) that curates -- finds, groups, organizes and shares -- the best and most relevant information from across the web for people who sponsor, advise, design, administer, or make policy about 401(k) and 403(b) plans.
Every day our staff is searching for new material that was just published at over 500 retirement related websites we track. After a review, the best is posted throughout the day to 401khelpcenter.com.
401khelpcenter.com also provides an array of other free resources and tools.
Because of our reach and knowledge of the 401k marketplace and the issues facing both plan sponsors and participants, 401khelpcenter.com also provides web content designed to assist small and medium sized 401k plan providers. We help them reach their service and income goals more effectively and efficiently through our sales and marketing consulting services.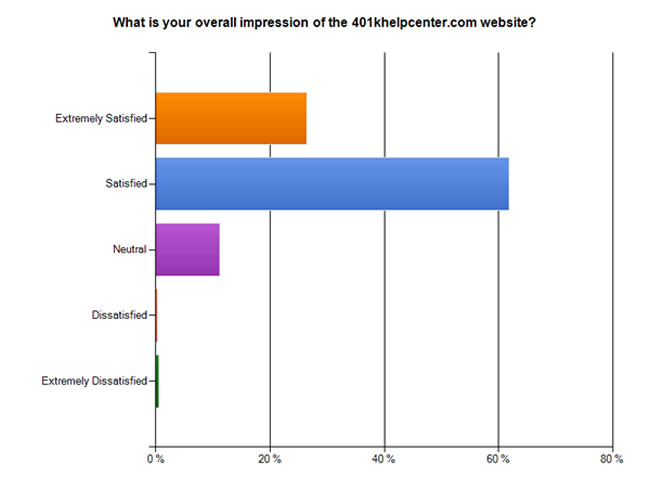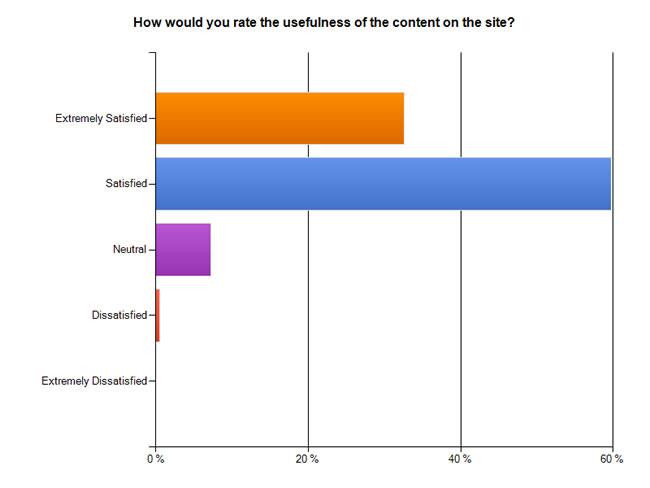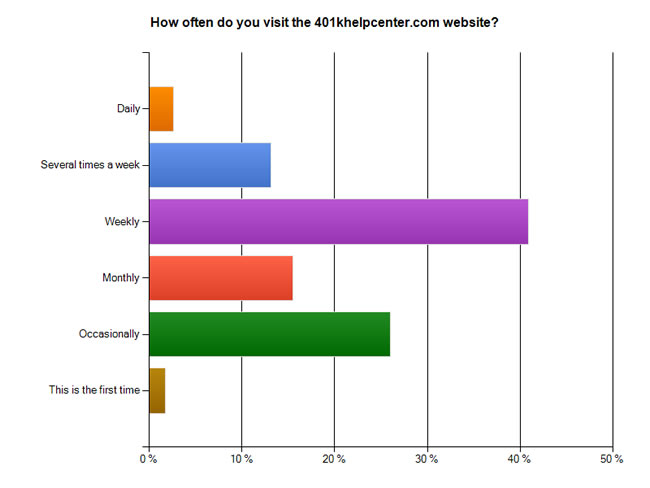 401khelpcenter.com, LLC
7032 SW 26th Avenue
Portland, OR 97219

Voice: 503.705.9548
Email: rick@401khelpcenter.com.

Here is a breakdown, by profession or role, of our site users: